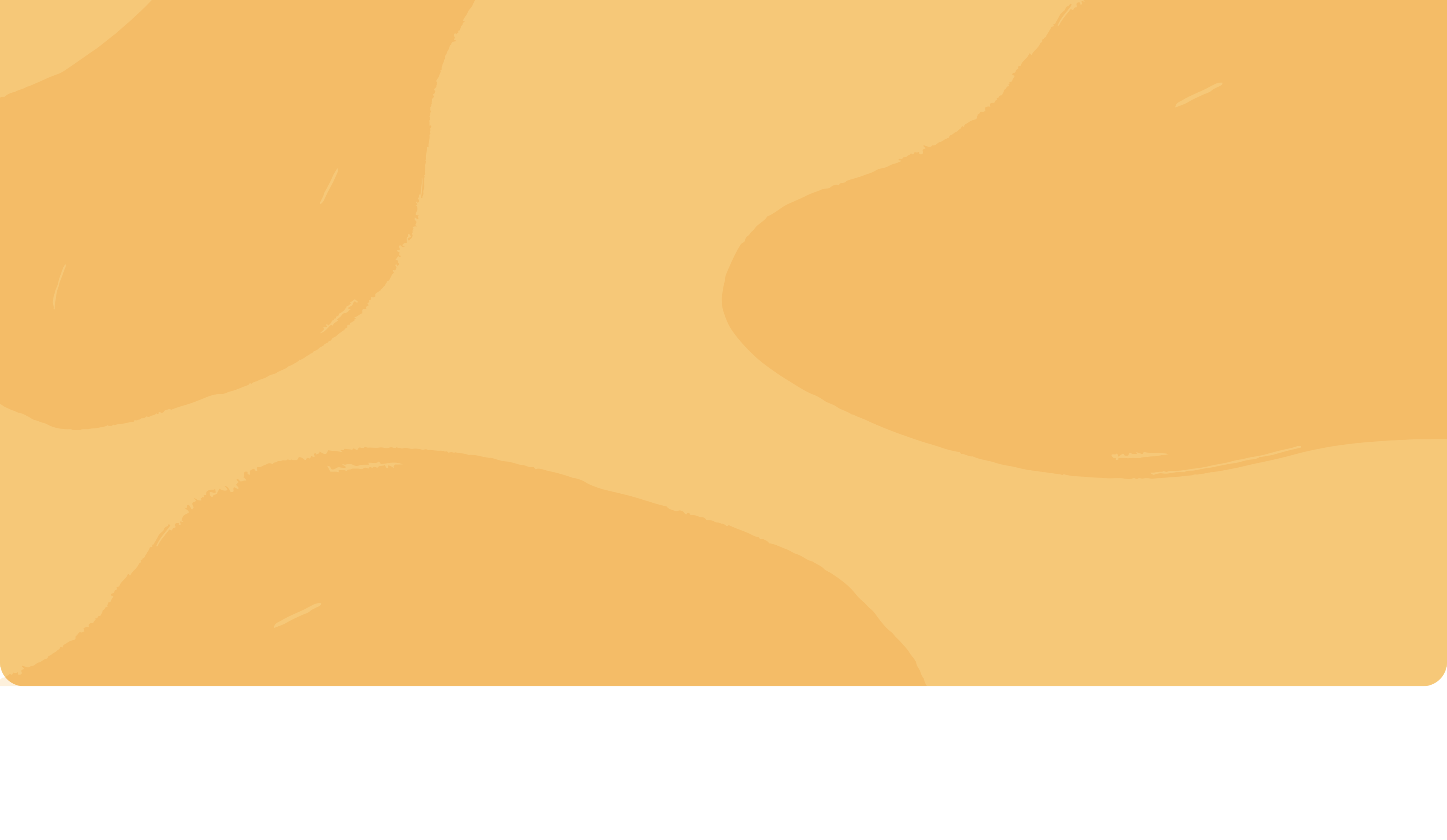 FOR ECOMMERCE BRANDS
Put your brand's growth on autopilot
Needle helps founders of young brands to defy the odds with an AI-enabled marketing advisor and assistant by their side.
Needle analyzes data for you, suggests personalized tactics to pick from, and helps you take action to multiply your output — all with one goal in mind: your brand's success.
Needle uses the same methods, strategies and tools that the world's top consumer e-commerce brands use:
We give you the better ideas, you call the shots
Growing a brand is tough. There's a mountain of data to go through. Needle makes it simple – we analyze your data, figure out what to do and offer data-backed, personalized tactics for you to chose from so you can focus on what's core.
Get an extra pair of hands to do more with less
Our platform generates marketing materials, including emails, that are ready to be reviewed and sent to customers - saving you hours of drafts and set up work. With Needle, a small team can match the output of one 3 or 4 times larger.
Let us handle the data, you handle your passion
Needle connects to all of your commonly used tools and is constantly learning about what works and doesn't for your brand so you don't have to. This allows the AI to keep improving its recommendations as you grow.
Get the cash you need for your next business move
Growing your brand often means testing new marketing, purchasing inventory, or seeking external help. Securing funds is challenging. Needle offers short-term financing tailored for specific marketing, inventory, and growth tactics.

Data sources we support
Needle learns about your business by gathering data from your everyday tools. How it works
After connecting your tools, Needle:
Learns:

Gathers your data, and analyzes your growth potential.

Predicts:

Sets goals based on your data, industry benchmarks, and reasonable expectations.

Recommends:

Provides a list of specific tactics prioritized based on estimated revenue uplift and effort.

Actions:

Generates marketing assets and campaigns you need to take action quicker.

Navigate the complex journey of growing your brand with more confidence, focus, and support.
Frequently asked questions
The Needle team has helped 50+ companies beat the odds and find success, including these brands:
"I really think Needle is onto something! I haven't come across a tool yet where you get smart suggestions and action in the same place. I'm excited to see where they go."
"Needle is like a smart bets generator, backed by data. I particularly liked the one that recommended a Facebook prospecting campaign in areas where pickleball courts can be found. I implemented it and it did really well!"

Ready to defy the odds with your own AI marketer by your side?
Be a VIP and join our early access program.
Free-to-use period. No credit card required. Less than 5 mins to set up.
Want to join our mission?
Shopify Expert or agency?
Want to tell our story?
All rights reserved.