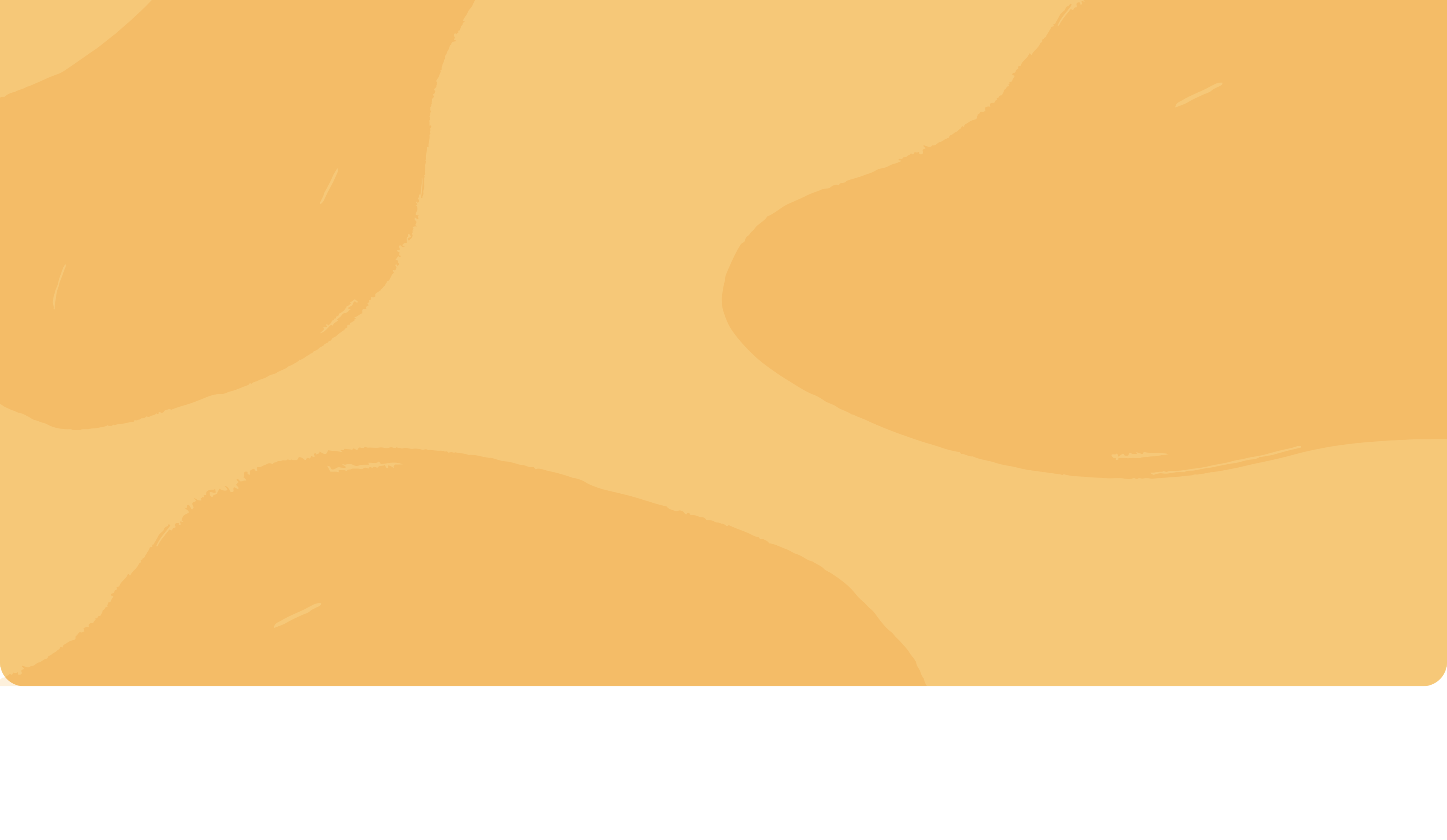 FOR ECOMMERCE BRANDS
Meet your new personal

AI marketer
Needle helps founders of rising brands defy the odds with an AI-enabled marketing advisor and assistant by their side.
Needle analyzes your data, sets goals, suggests personalized tactics, and drives action — all with one goal in mind: your business success.
Needle uses the same methods, strategies and tools that the world's top consumer e-commerce brands use:
No more spray-and-pray generic tactics
Growing a business today has never been harder. You have tons of data to parse and decisions to make. Needle simplifies this by analyzing your data and figuring out the best tactics to increase your chances of success.
More hands to get things done in less time
Our platform generates marketing materials, including emails, that are ready to be reviewed and sent to customers. With Needle, a small team can match the output of a larger one.
Keep your focus in one place
Say goodbye to the hassle of logging into multiple tools or spreadsheets. Connect all your tools and get a complete picture of your business in one organized place.
Access the resources you need to succeed
Taking your business to the next level can require new skills or funds. Needle connects you with vetted experts to help you grow further. We can also help you secure financing to fund inventory or marketing.

Data sources we support
Needle learns about your business by gathering data from your everyday tools. How it works
After connecting your tools, Needle:
Learns:

Gathers your data, and analyzes your growth potential.

Predicts:

Sets goals based on your data, industry benchmarks, and reasonable expectations.

Recommends:

Provides a list of specific tactics prioritized based on estimated revenue uplift and effort.

Action:

Generates marketing assets and campaigns you need to take action quicker.
Frequently asked questions

Navigate the complex journey of growing your business with more confidence, focus, and support.
The Needle team has helped 50+ companies beat the odds and find growth success, including these brands:
" I don't have much of a business background and have to multi-task lots of things. Needle making sense of it all and pointing me in the right direction has been great! "
Jen Gregory Managing Director, Indosole

Ready to defy the odds with your own AI marketer by your side?
Be a VIP and join our beta program for early adopters.
Free-to-use period. No credit card required. Less than 5 mins to set up.
Want to join our mission?
Shopify Expert or agency?
Want to tell our story?
All rights reserved.